4 Jun 2014

12:00 AM
Licensee Person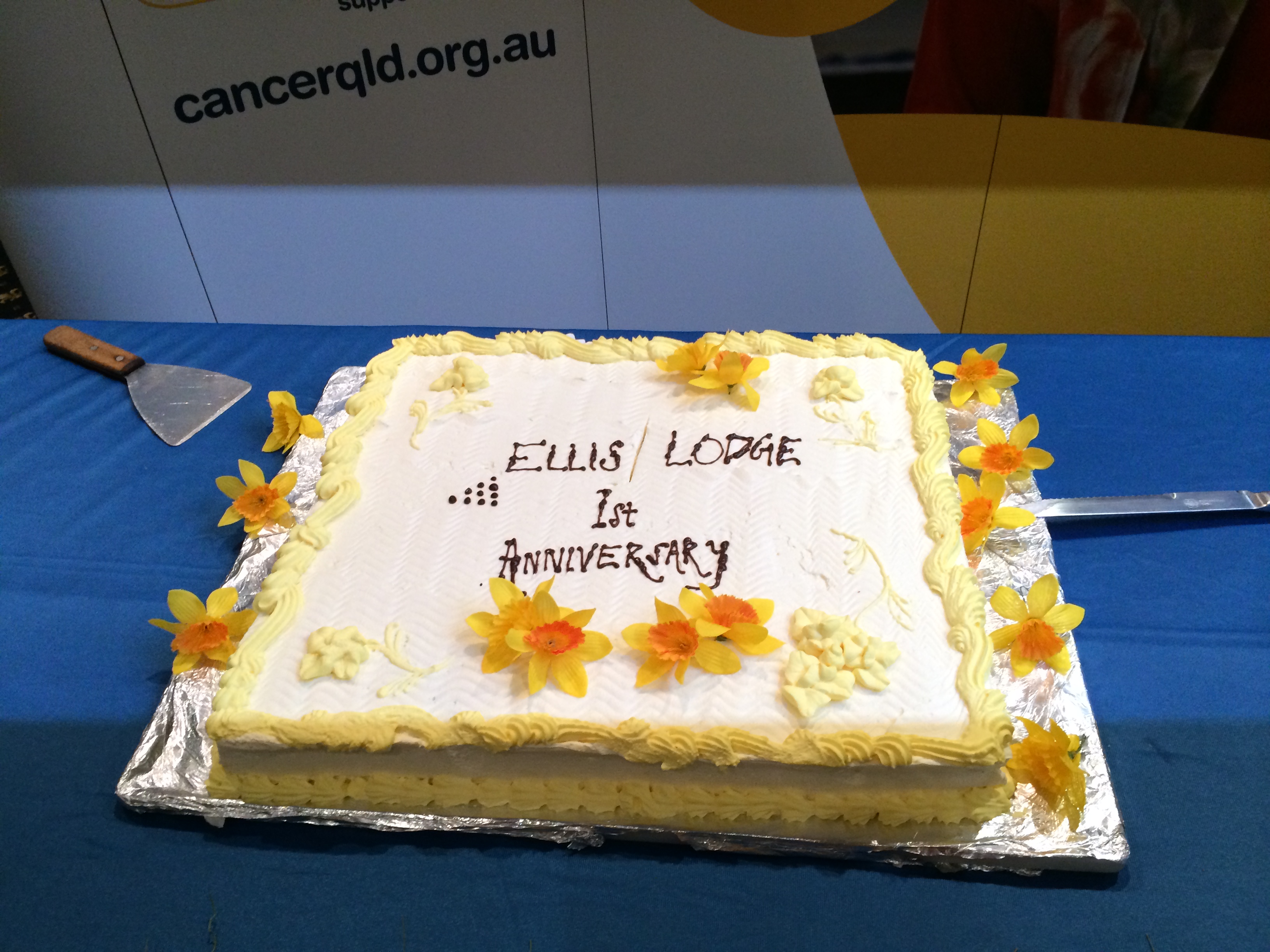 Celebrating the 1st anniversary of Ellis Lodge, on 30 May 2014. Pipemech's Kimberly Holbert and Alisha Moxon take time out of their busy schedules to attend the Cancer Councils, Morning Tea, Birthday Celebrations and support a fantastic cause.
The event was an opportunity to celebrate all that the Cancer Council has achieved over the past year through the generous support of donors and volunteers, and it included a moving personal story by a Regional Queensland Cancer Survivor who spent 6 weeks at the Lodge during her journey back to health.
The morning tea was followed by a tour of Ellis Lodge to see firsthand the incredible facilities offered by the Cancer Council.
Pipemech are currently sponsoring 2 accommodation units at the Lodge, providing accommodation to regional families of cancer patients receiving treatment in Brisbane.
The facility provides invaluable support to patients by allowing loved ones to share the challenging journey of treatment.