Power Projects
alstom power
Project: Braemer Power Station
Location: Dalby, QLD
Value: $9.4 million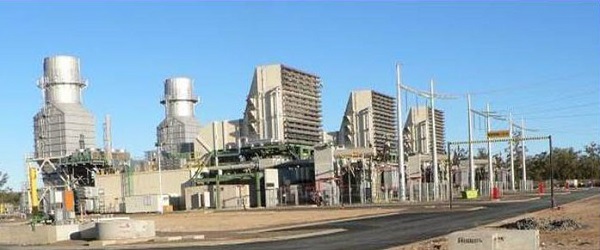 In Brief:
Commissioned by Alstom Power in 2005 to carry out the complete structural, mechanical and piping installation of three x 150 MW Gas Turbines at the state-of-art Braemar Power Station. The contract works included the testing and commissioning phase of the turbines.
Customer Benefits:
Our company's ability to mobilise experienced and highly skilled site management and, supervisory teams, combined with access to our existing extensive database of trade personnel was a significant contributor to being awarded the contract by the client who appeared impressed by our reputation of being able to recruiting quality management and trades personnel within accelerated timeframes.
By hiring and mobilising to site 125 personnel in 4 weeks, our agility and ability to ramp up to full production within a very short timeframe was demonstrated. The project was completed on time and within budget, whilst achieving an excellent safety record.
Technical Features:
Scope of Works – onsite structural, mechanical & piping and commissioning 3 x 150 MW Gas Turbines
Project Duration – November 2005 to December 06
125 Personnel – site management, supervisory and engineering tradespersons, riggers, scaffolders & TA's
Man Hours – 124,400